About Us
Medina Bird Club
Founded in 1935, the Medina Bird Club is located on 16.5 acres in Montville Township, south of Medina, Ohio. Originally the club's purpose was the improvement of wing shooting habitat and hunting opportunities – hence the name Bird Club. Over time, with the increase in residential properties in the area and the decline in wildlife habitat, the club has transitioned to a recreational shooting club. While the membership continues to promote the conservation of our natural resources, the primary emphasis of the club is to introduce new shooters to the safe use of firearms and to improve their marksmanship.
The club facility offers a three-season club house, picnic area, a stocked fishing pond, a shotgun range with clay thrower, an archery range and a sheltered, 100 yard rifle/pistol range. All of these activities are available to active members and their guests subject to the rules and regulations of the club.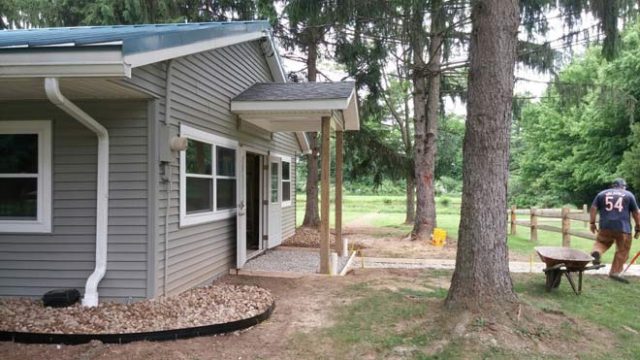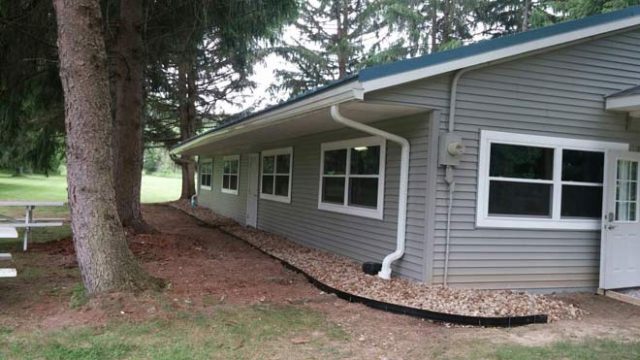 Currently we have NO openings for new members. All memberships in the Medina Bird Club are individual. Membership is limited to 150, plus life members. The membership year is from May 1 until April 30. Dues are assessed on an annual basis. When the membership limit has been reached, we will continue to accept applications. Interested candidates may still go through the process to become a member. When openings occur, we will accept new members in the order that they completed all of the membership requirements. There is no cost to the applicant until they are accepted as a member. Applications are available on this site.